Welcome to Genesis, where life is anything but ordinary! If you're seeking a job that's truly unique, fun, and full of exciting challenges, you've come to the right place. At Genesis, we believe that no two days should ever be the same, and we strive to create an environment that embraces constant growth and development.
We are also proud to offer a pet-friendly workplace that recognises the importance of pets in our lives. At Genesis, we understand that having your beloved pet by your side can enhance happiness, reduce stress, and create a positive work environment.
Find our more below on the range of employee benefits here at Genesis.
On day one of joining Genesis, you become part of our work family, a team that celebrates individuality and fosters a sense of belonging.  Our supportive culture encourages collaboration, open communication, and mutual respect, creating a space where everyone can thrive professionally and personally.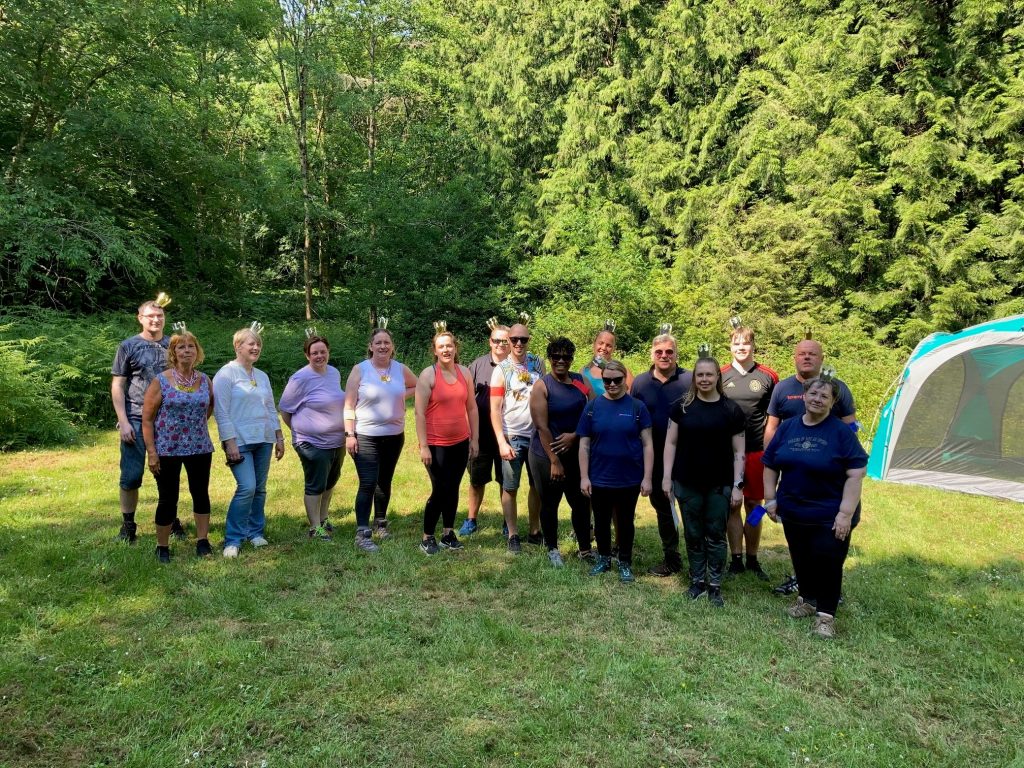 At Genesis, we prioritise the well-being of our employees, and we are proud to offer a comprehensive employee benefits package that includes private healthcare coverage through Vitality. We understand that good health is the foundation for personal and professional success.
We wholeheartedly believe here at Genesis in the value of physical fitness and its profound impact on health and well-being. We prioritise health as a core company value, recognising its ability to enhance individual health, team dynamics, and productivity. We encourage and support our employees in leading active and healthy lifestyles, offering various initiatives, including clothing and footwear vouchers for parkrun for all Genesis employees who participate as attendees or volunteers.